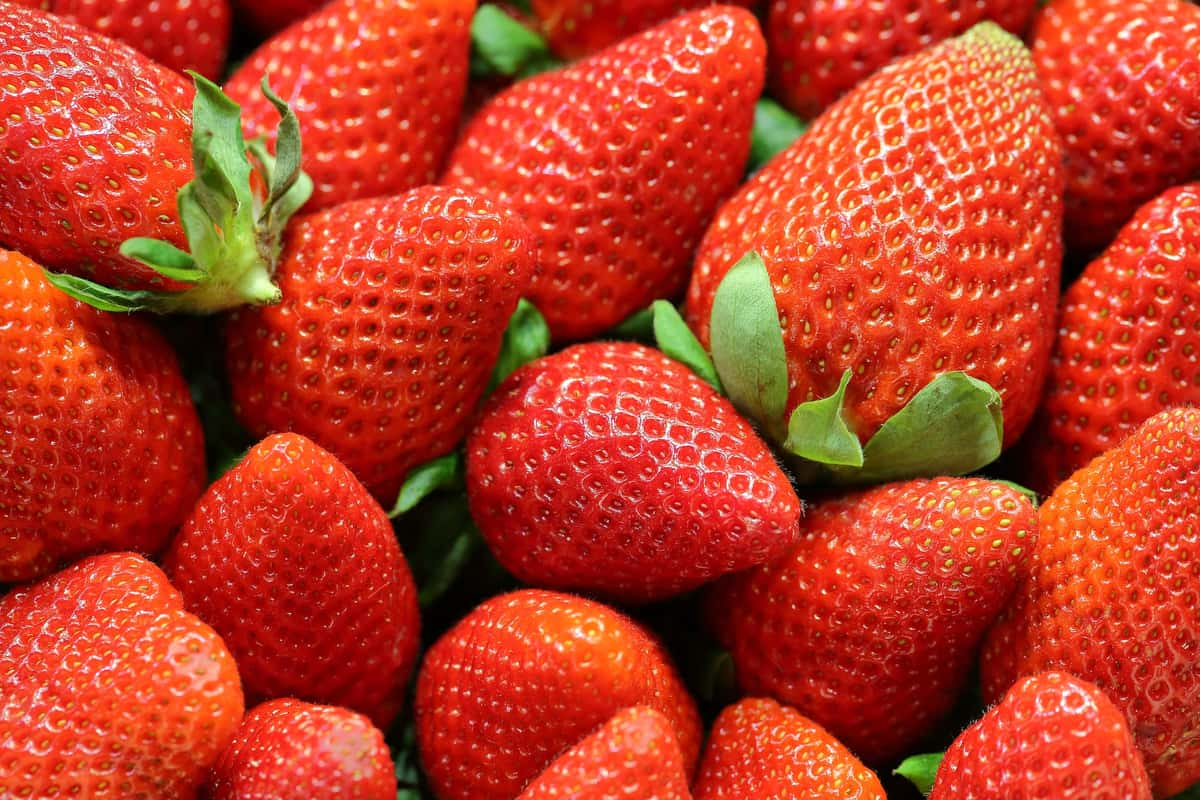 The Farmer's Market
Crop Box
2023 CSA will look a little different this year, but you can still guarantee all the fantastic fruits and veggies from our farm! 

Rather than a membership sign-up, we will be offering pre-made boxes weekly just like the past with no contract commitment! 

Each week during harvest, we will put together a weekly "West Oaks Bundle" which will typically be a 1/2 bushel box including all the freshest produce currently coming in from the farm! 

Bundles may also include other great items like eggs, milk, cheese, meats, canned goods, baked goods, and more! 

Prices will vary weekly, but will be posted by mid-day Monday for pick up Monday afternoon through Friday afternoons!