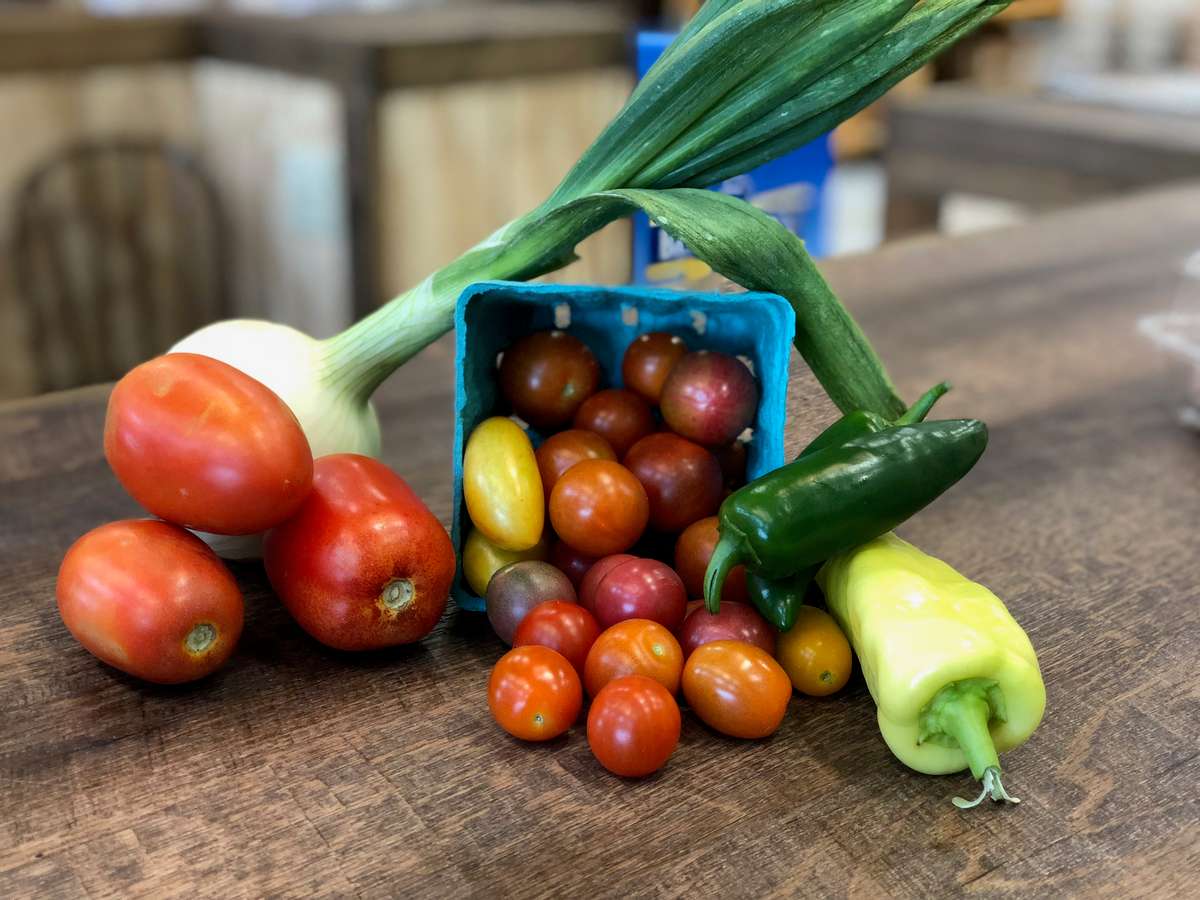 Farmer's Market
Fruits & Vegetables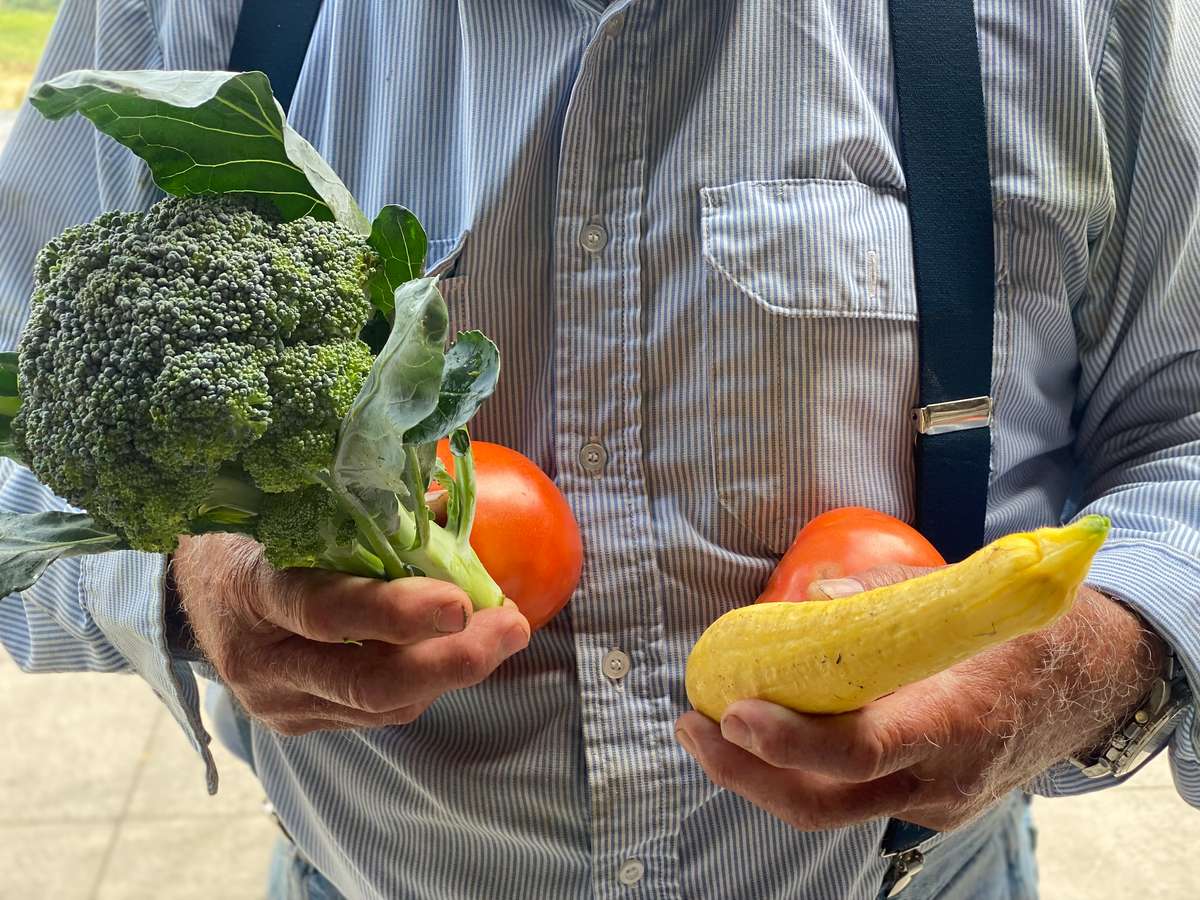 Sweet Corn, Tomatoes, Zucchini, Squash, Apples, Peaches, Strawberries, Cherries, and so much more! All grown right here in Frederick County on our family farm. *GAP Certified
Beef, Pork, and Lamb all raised here on West Oaks Farm. Many frozen cuts and roasts available. We also offer locally sourced frozen chicken. Bring on the barbecue!

deli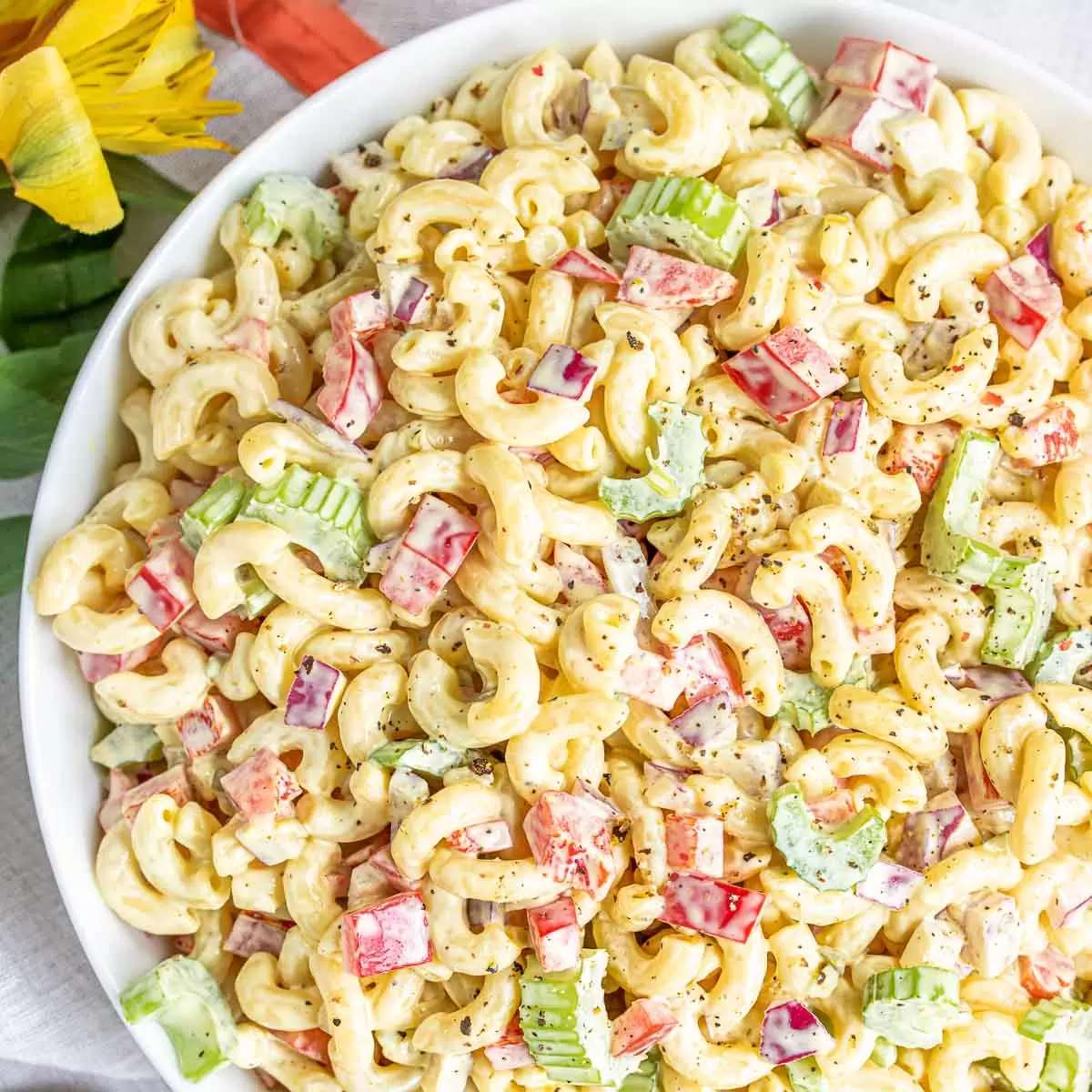 Our country deli offers a variety of meats, cheeses, and homemade deli sides like Macaroni Salad, Broccoli Salad, and more!
Bakery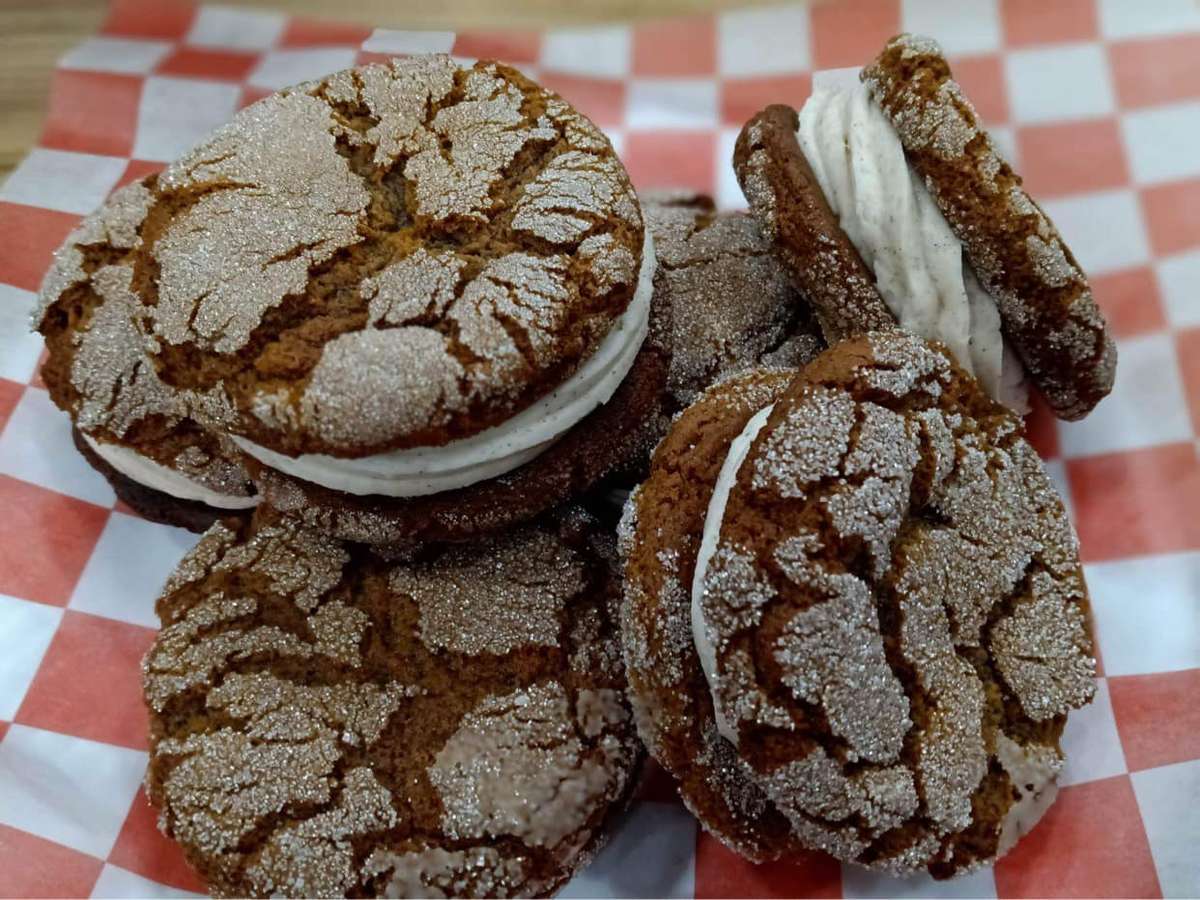 Stop by our bakery for free smells! You can pick up fresh baked pies, cookies, muffins, breads, cakes, and more tasty treats.
Country Gifts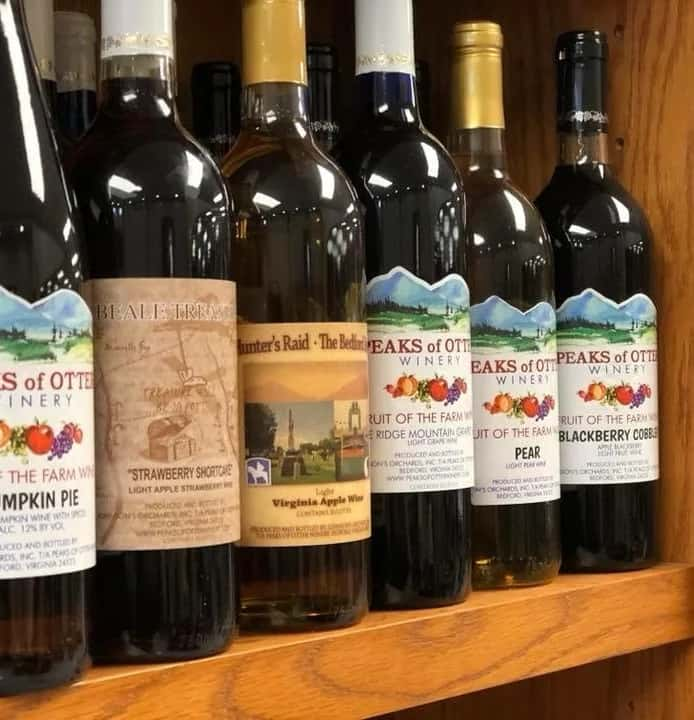 A one stop gift shop! Flags, candles, apparel, mugs, stickers, wind chimes, artwork, and more!
Local Products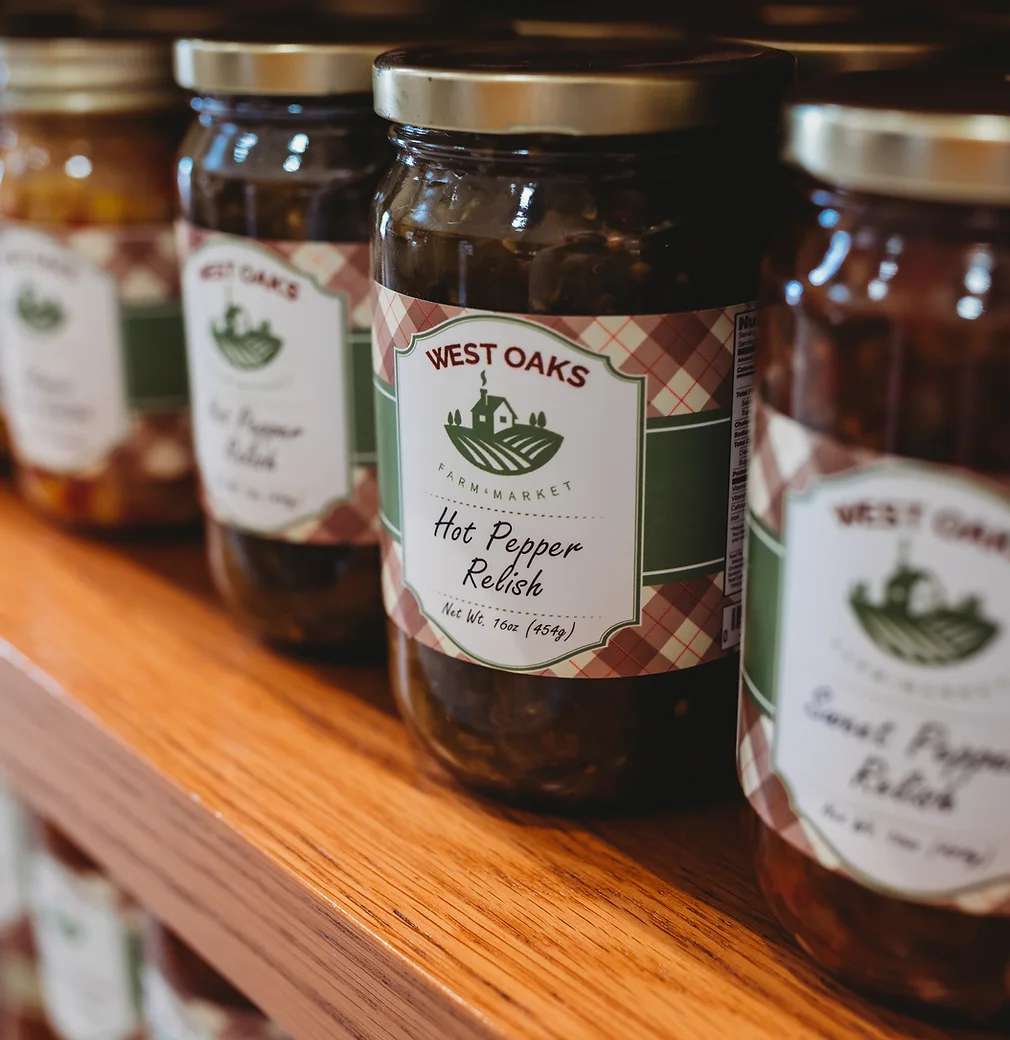 Wide variety of locally sourced items like jams, jellies, honey, syrups, chips, bakery ingredients, fudge, seasonal candies, and more.